Posted on 31 July 2017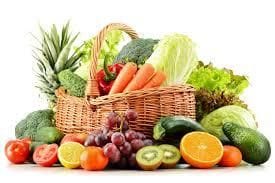 Market report August 2017 Generally fruit and vegetable prices have eased again this month. Cold weather has impacted the volume of supply but this has not flowed onto pricing. Some of the local produce from the Mackay region includes limes, kent pumpkin, sweet corn, garlic, smooth leaf and hybrid pineapples, herbs, salad mix and fancy lettuce. The Burdekin, Gumlu and Bowen regions are producing a wide range of produce.
This includes:
red, green, yellow and orange capsicums,
ro...